Full-Service Electrical
Contracting Company
Our company is a full service electrical contracting company serving residential and commercial customers in San Francisco and the Bay Area. The company was established in 1985 in San Francisco with license number 489800.
Doorbells & Intercom
Systems Installation
Doorbells are a great addition to any home. Doorbells and intercom systems can be installed at any time during a renovation or in an existing home or business, and make it easier to know when someone is at your door.
Doorbells ensure that you do not miss any visitors or delivery people, and with an electronic door release, you can buzz them in. We offer a lifetime warranty on workmanship.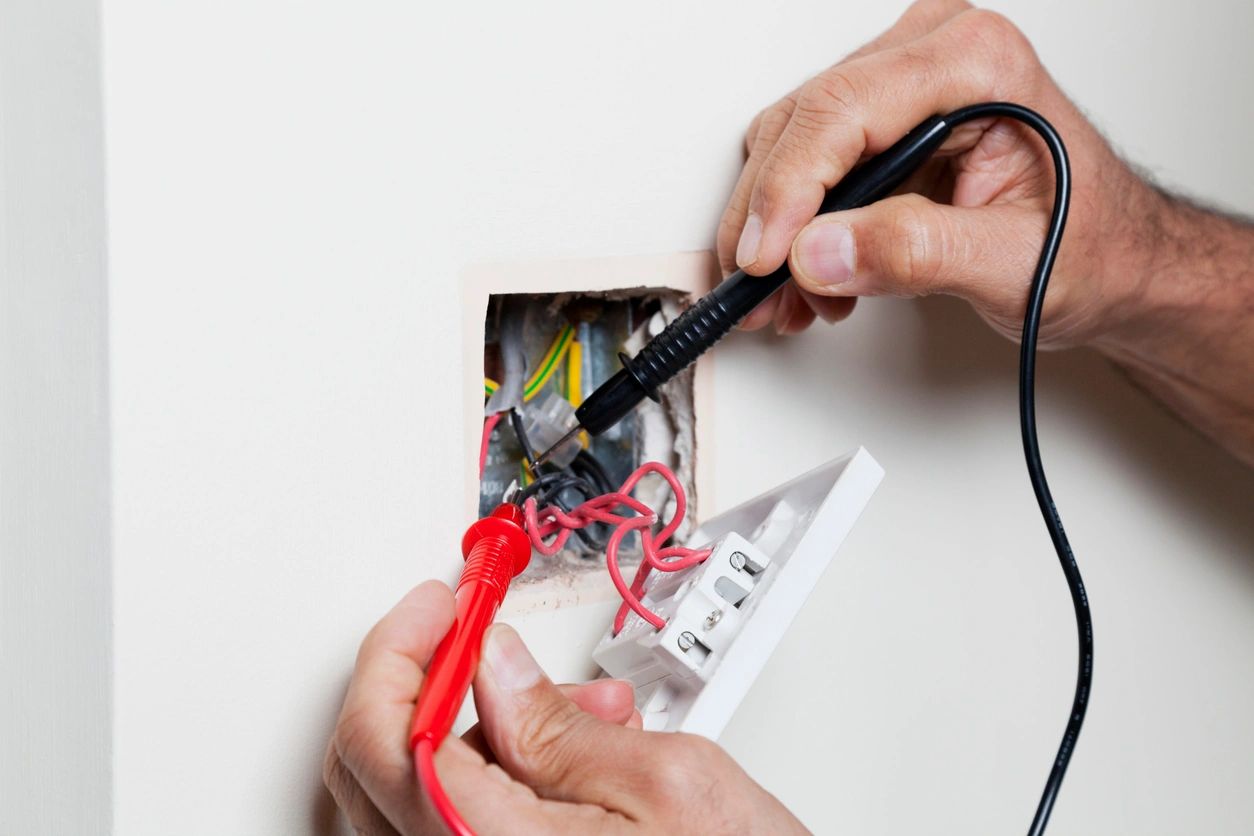 How Do Doorbells & Intercom Systems Work?
Doorbells and intercom systems usually operate on low voltage ranges between 6 and 24 volts. They are supplied by a transformer that converts the standard outlet power of 110-120 volts AC to the low voltage in AC or DC format as required by the system installed.
In some cases, complete systems come in a box with all the necessary and compatible components. It is also possible to create a system from various matching and compatible components.
You will always find a push button at the front, which is connected by copper wires to the system and closes the circuit once pressed.
Inside the building, you can typically find a chime or bell or intercom station, which will make the intended sound to alert you to the waiting visitor at the front door.
In some cases, there may be a need for additional chimes or intercom stations, and that can be achieved by sizing the system intended to be installed to the size of the house or business that may have several rooms or long corridors.
What Can I Do If The Doorbell
Or Intercom Stopped Working?
Several reasons can cause the system to fail. Power sources need to be verified as well as the continuity of all the required conductors. A widespread failure accrues at the front door push button, which may get much use, therefore getting worn out.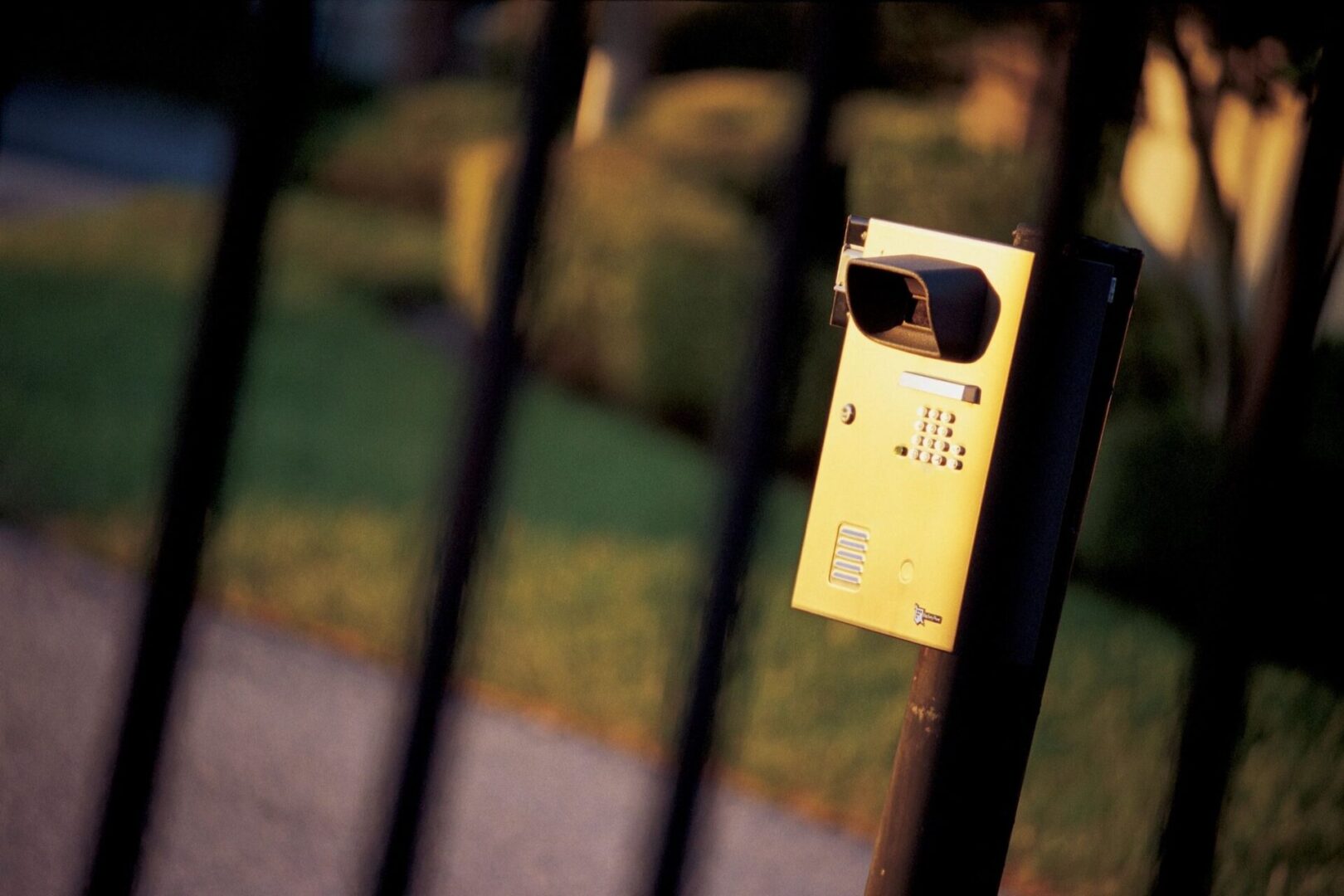 Power supplies typically read 110-120 volts on the incoming side and the low voltage read of 6-24 volt AC or DC on the output side. You should always call a professional electrician if you're not trained to handle line voltage, which can cause fatality if mishandled.
Push buttons are typically mechanical devices that connect two-sided of an artificially severed conductor. Once the push button is removed, the two conductors can be directly connected for testing if the system reacts without the push button. If you hear the desired sound of the doorbell ring, then the push button needs replacing.
Testing The Bell Or
The Ringing Mechanism
The ringing device can be removed and connected directly to the power supply to see if you get a reaction. If you do, then the device is likely to be working well, and the trouble is in the wiring. If you get no reaction, then it is probably time to replace the device.
Perform a visual examination of the wiring for a break, frayed insulation, or corrosion that may be causing the wires to be short out or for a disconnect. Repair any breakage or replace the damaged segment with a new similar conductor.
As mentioned above, it is likely to be caused by a push button that got stuck or shorted wires.
Should you need any further assistance in troubleshooting and repair of your system by professionals, please do not hesitate to call on us at any time, and we will find the problem and recommend the most cost-effective solution.
For the past thirty years, we have installed and repaired thousands of doorbells and intercom systems, and we are confident that we can help you solve the mystery.
Feel free to call us at (415) 730-2440.